Scent Sampler
Try our five best-selling Core Collection candle fragrances in a unique Scented Coaster format!
DAYBED
•
Chandelier
•
Rattan
•
Kindling
•
Canopy
$7
How It Works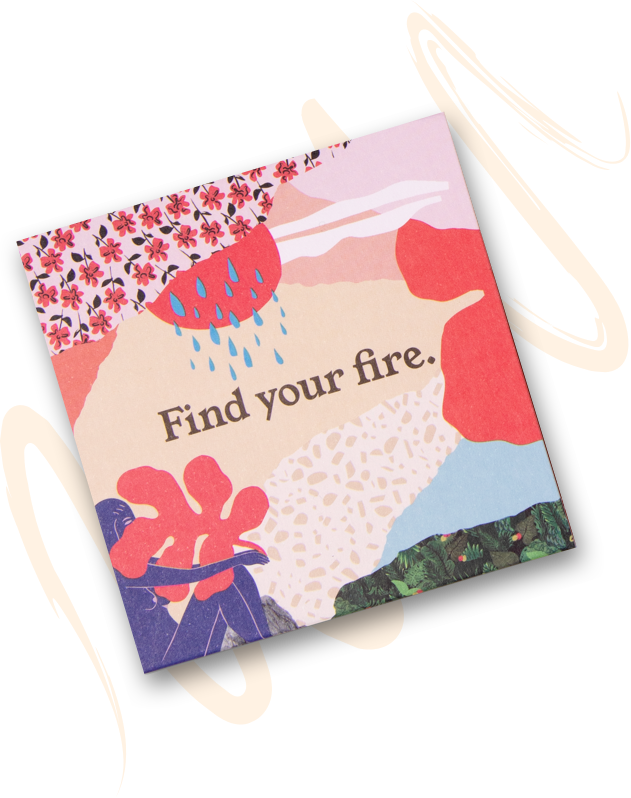 Order your Sampler
Our Scent Sampler kit with five Scent Coasters will be shipped to your door.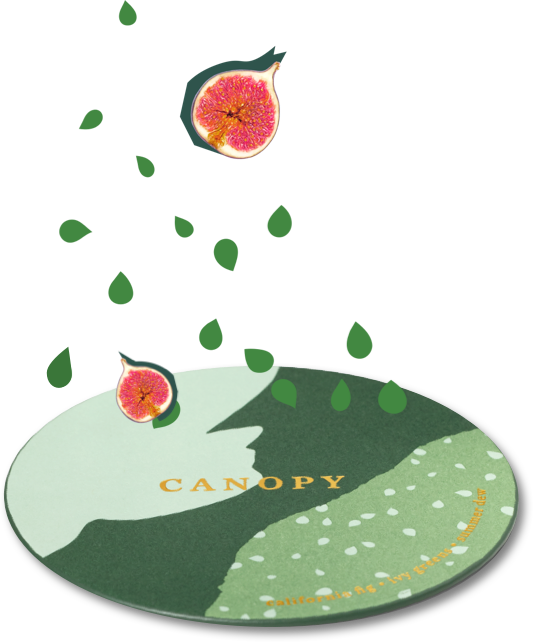 Test the Scents
Unbox the Scent Coasters and peel back the film to release the fragrance.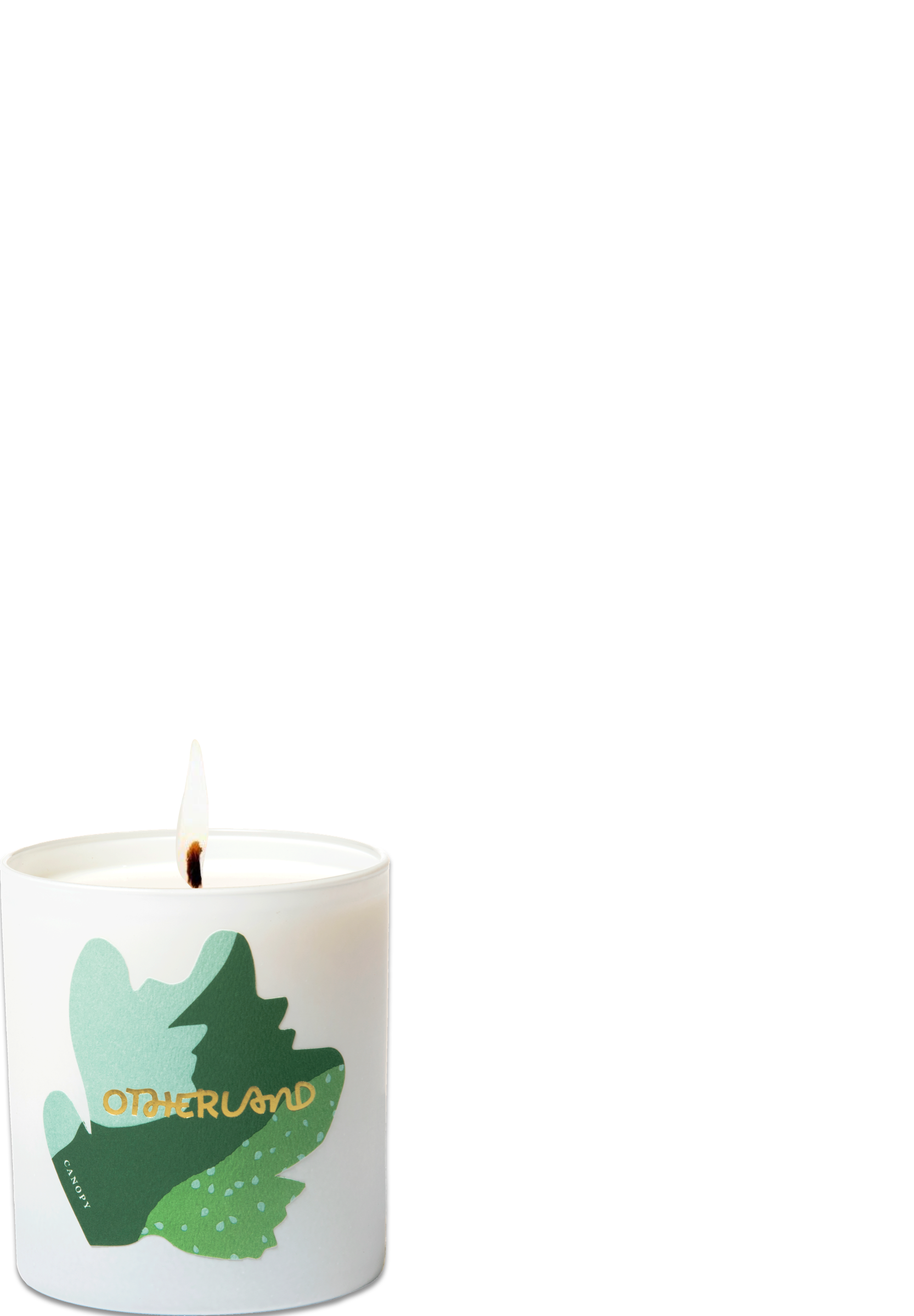 Your favorite Fragrance, delivered
Pick your favorites and follow your nose to otherland.com to order your candles.
A spark of Inspiration
Toss the Scent Coasters on your coffee table, slip into your drawer or gym tote, or share with a friend!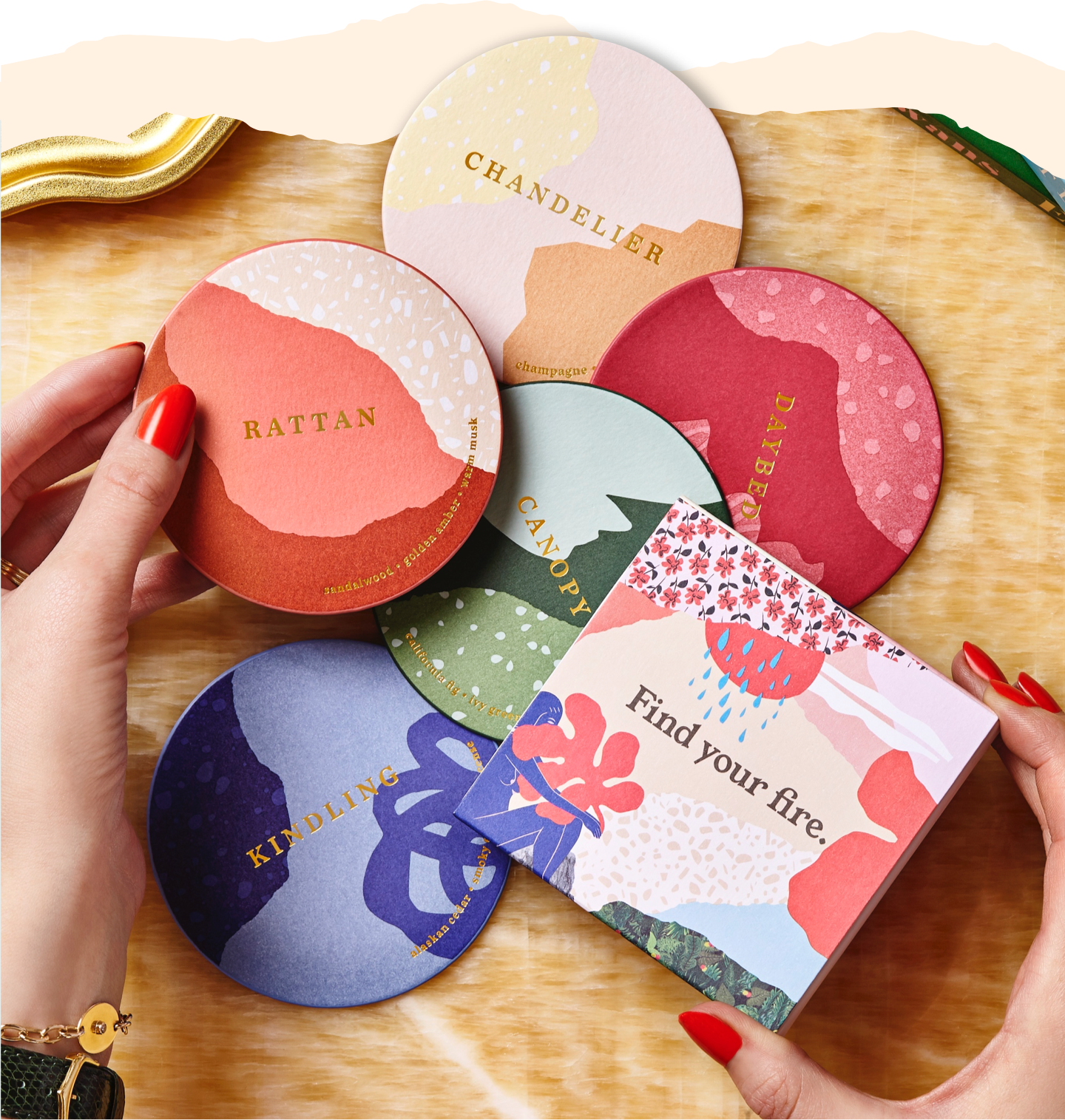 Clever idea
The Scent Sampler is a creative and clever idea! Unfortunately, I wasn't a fan of any of the scents. The reasonably priced Sampler spared me from buying an expensive candle online with a scent I disliked.
Scent Sampler
Loved receiving the scent sampler coasters, helped me to decide on candle selection. I would like to suggest that on your website displaying the sampler selection under your shop tab. It's really hard to know you offer the sampler. A person really has to hunt for it! Would be a great gift along with a gift card to give someone.
Love the idea but too strong
I love the idea of your scent samplers, and they did work great to help me check out your candles. The scents were just all too strong and intense for me and didn't suit my tastes. Thank you.
smells wonderful!
my new favorite fall candle!
Such a great idea
The only problem is deciding which one to choose!!