Scent Sampler
Try our five best-selling Core Collection candle fragrances in a unique Scented Coaster format!
DAYBED
•
Chandelier
•
Rattan
•
Kindling
•
Canopy
How It Works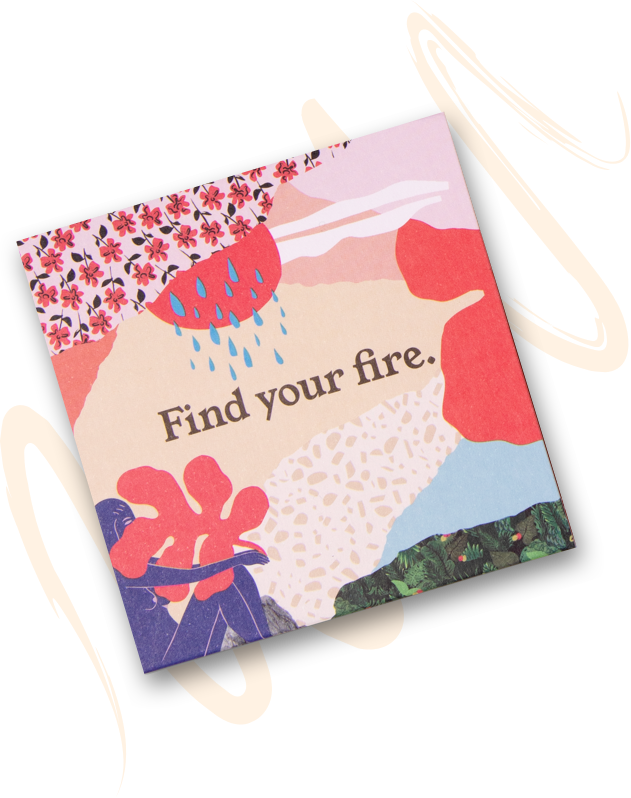 Order your Sampler
Our Scent Sampler kit with five Scent Coasters will be shipped to your door.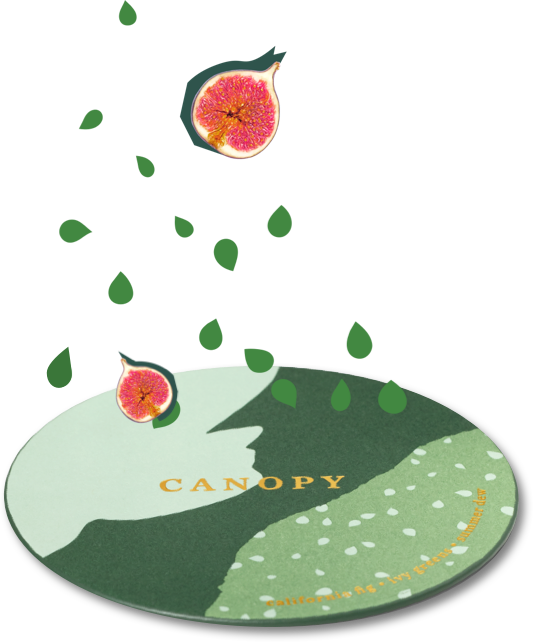 Test the Scents
Unbox the Scent Coasters and peel back the film to release the fragrance.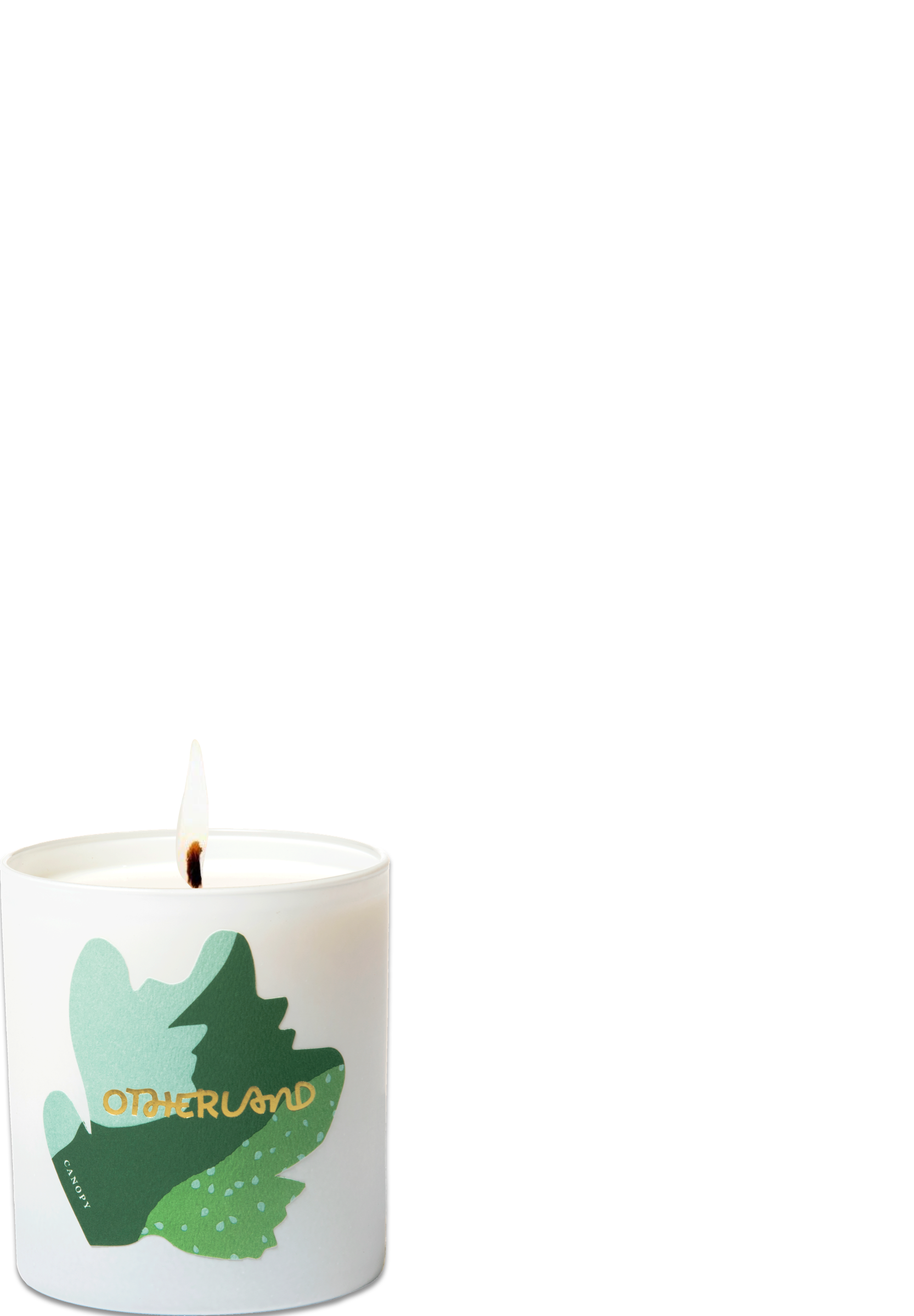 Your favorite Fragrance, delivered
Pick your favorites and follow your nose to otherland.com to order your candles.
A spark of Inspiration
Toss the Scent Coasters on your coffee table, slip into your drawer or gym tote, or share with a friend!