Scent Sampler
Try our five best-selling Core Collection candle fragrances in a unique Scented Coaster format!
DAYBED
•
Chandelier
•
Rattan
•
Kindling
•
Canopy
$7
How It Works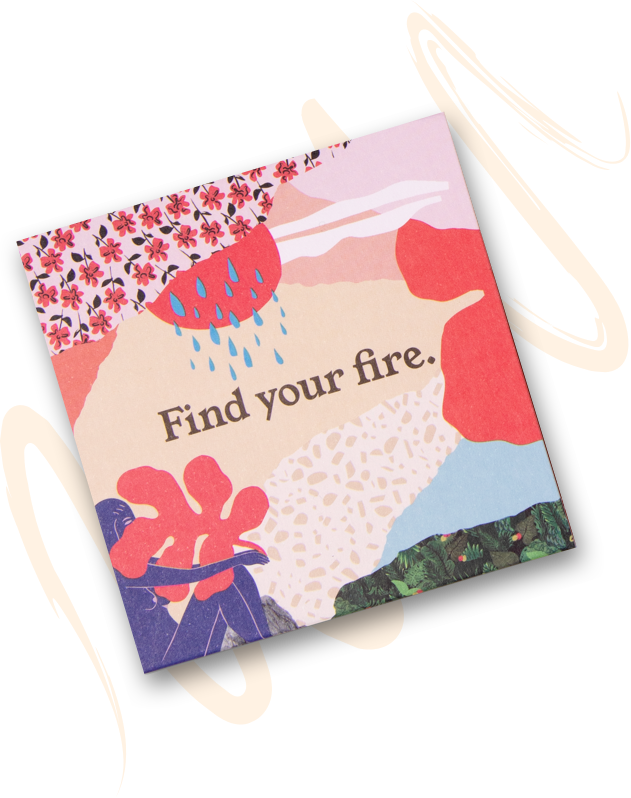 Order your Sampler
Our Scent Sampler kit with five Scent Coasters will be shipped to your door.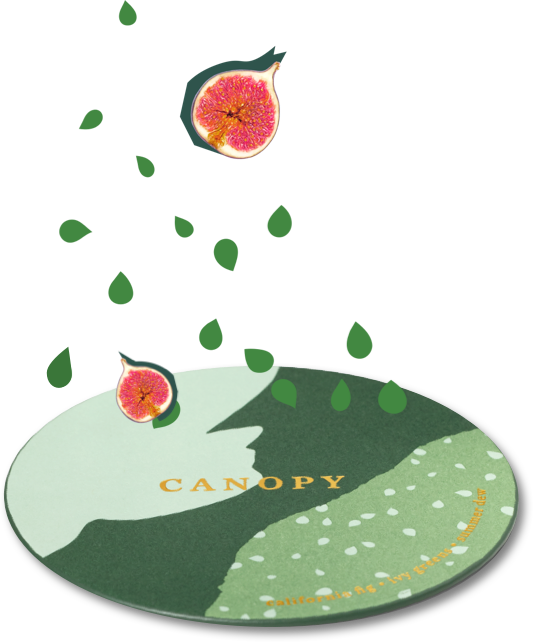 Test the Scents
Unbox the Scent Coasters and peel back the film to release the fragrance.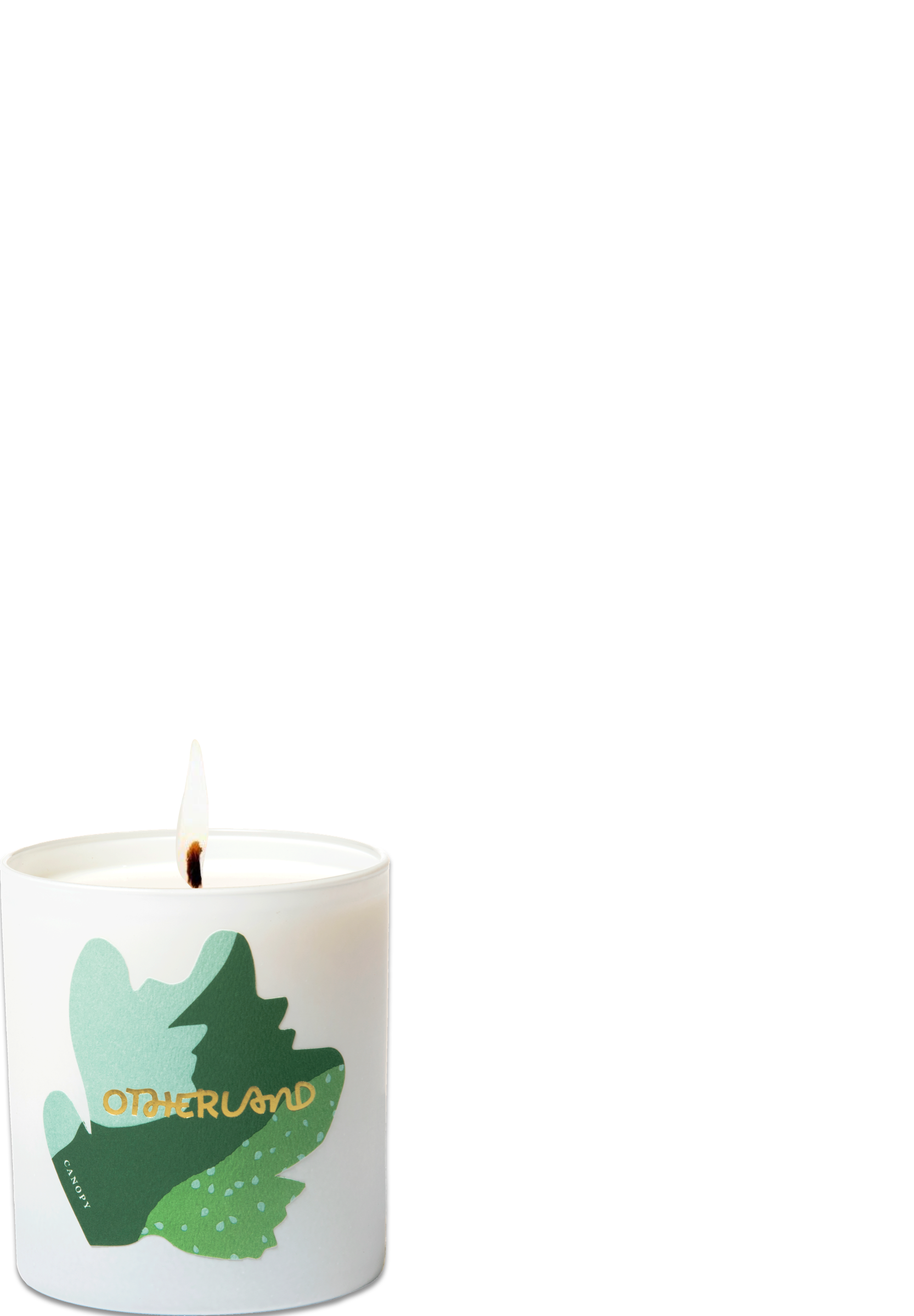 Your favorite Fragrance, delivered
Pick your favorites and follow your nose to otherland.com to order your candles.
A spark of Inspiration
Toss the Scent Coasters on your coffee table, slip into your drawer or gym tote, or share with a friend!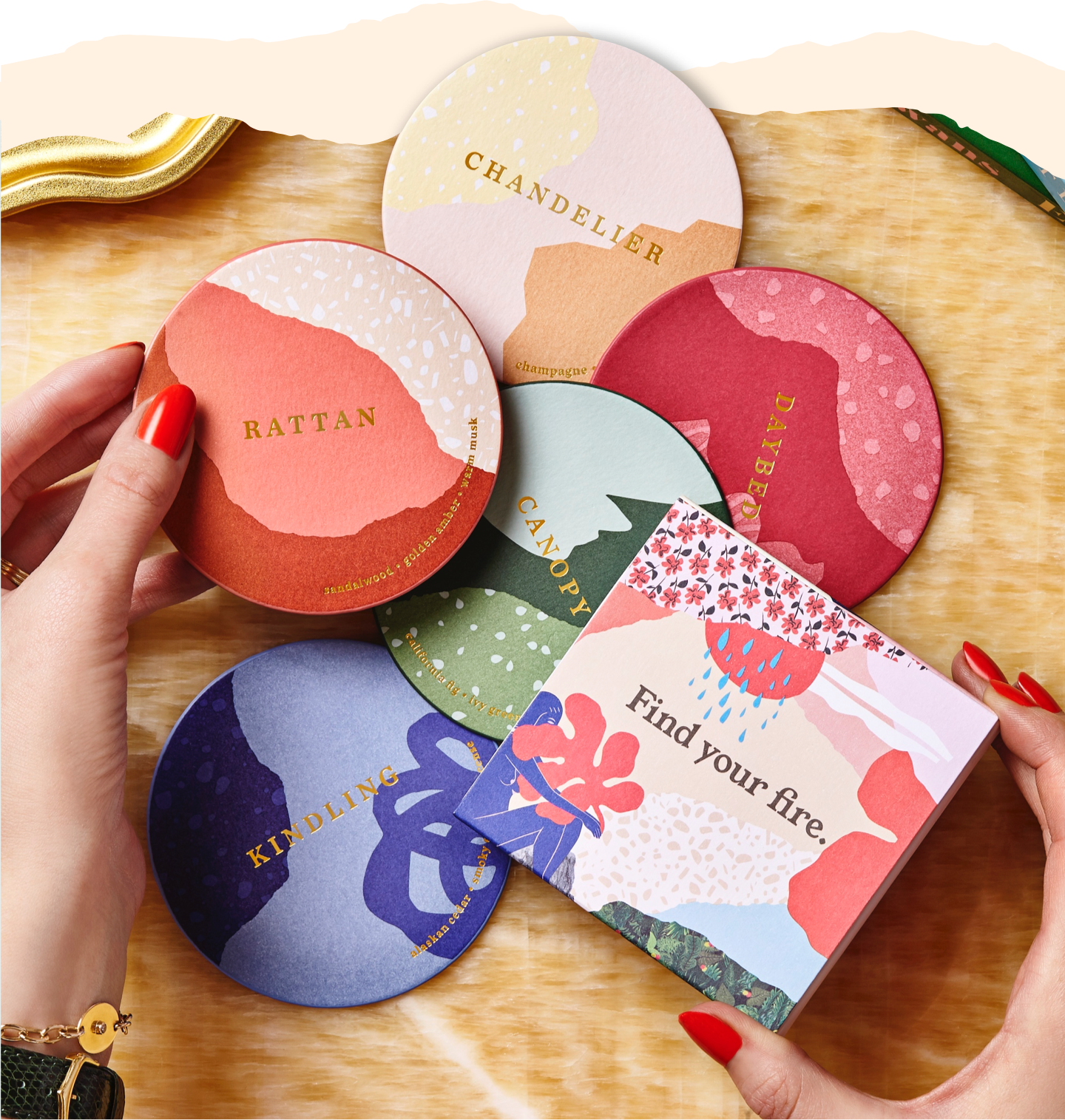 Samples
Loved all the scents in the samples,,however the candles were a little too pricey for me.
Strong scent
I would have done a review when the scent had mellowed a little . But hey I keep getting these emails wanting my opinion .It's difficult to tell one from another in the sampler pack when the scent is so strong .
Really cool way to sample
I love this idea for sampling scents. You can really smell each one, and the scent doesn't fade quickly so you can use them for quite some time after checking out the scents. It is a great idea, especially since you may not be able to track down these candles at a store - my Sephora does not carry them yet. Love the idea!
Clever idea
The Scent Sampler is a creative and clever idea! Unfortunately, I wasn't a fan of any of the scents. The reasonably priced Sampler spared me from buying an expensive candle online with a scent I disliked.